About Us
The Tie is the leading provider of information services for digital assets. 
We have three core verticals: Institutional Services, Data Redistribution, and Token Services.
Institutional Services includes our flagship product The Tie Terminal, relied upon by over 150 top institutions to make better-informed decisions, and the APIs that power the Terminal, which help quantitative firms build stronger models.
Redistribution Services licenses our institutional-grade datasets to power trading venues and retail platforms, providing users with the information and insights they need to approach the market with confidence.
Token Services offers a range of services to leading token issuers including quarterly calls, investor relations dashboards, and data-driven business intelligence.
Our Team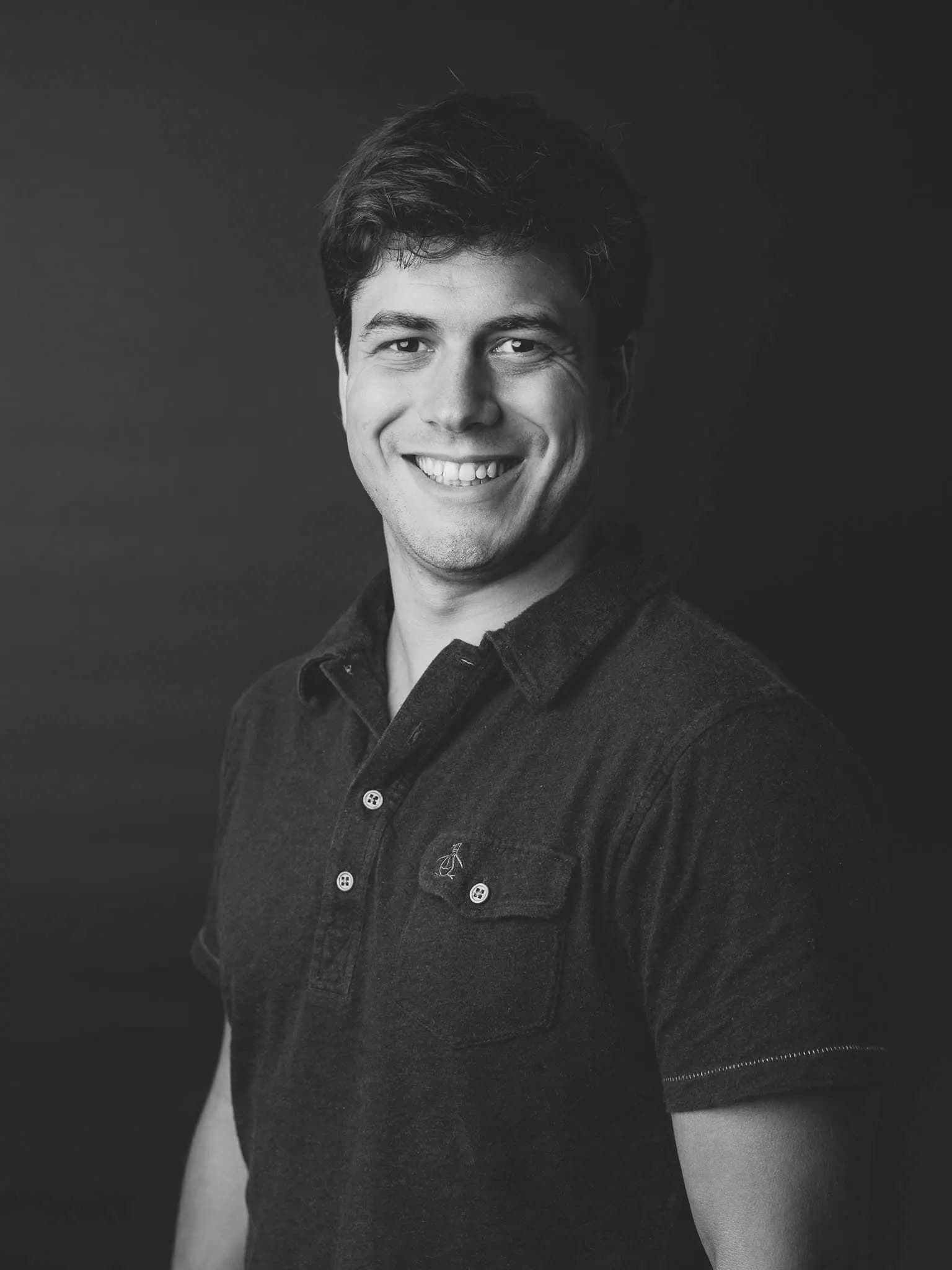 Erik Saberski
Backed by top investors. Trusted by 150+ institutional clients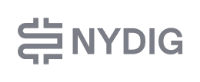 Talk to a Solutions Expert
Discover how our industry-leading product offerings can help you today.