Across our three core service areas - Institutional, Token Services, and Redistribution, The Tie services more than 150 clients including the leading traditional and crypto-native hedge funds, liquidity providers, trading venues, token issuers, banks, asset managers, and other institutional market participants.
For Institutions
The Tie Terminal
The Tie Terminal™ is the leading information platform for institutions in digital assets. With its unmatched breadth and depth of proprietary data, our platform powers a consolidated workflow, giving professionals all the information they need to stay on top of the crypto market, and make more educated investment decisions.
The Tie Terminal >
APIs
The Tie APIs >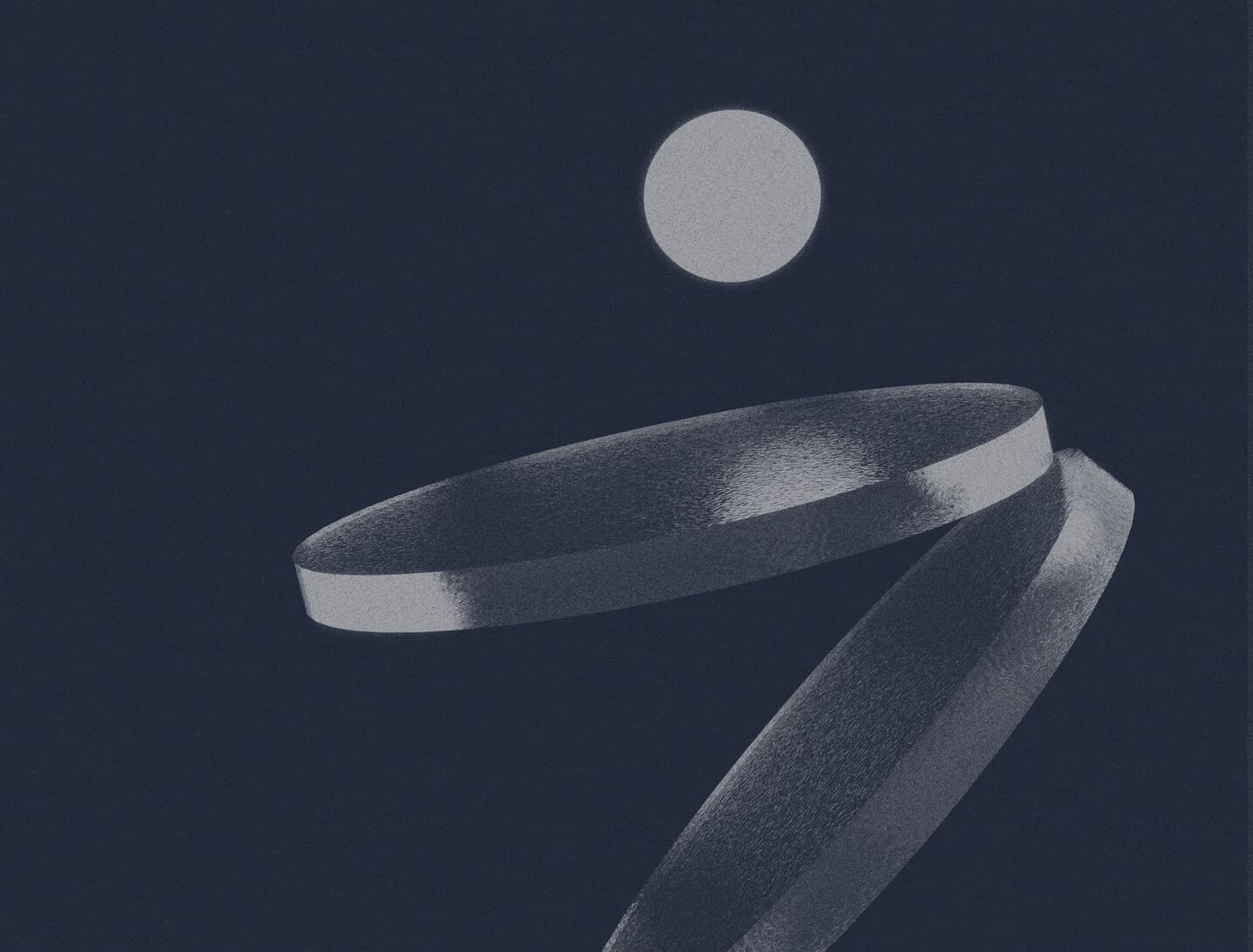 For Token Issuers
Data Driven Decision Making for Tokens
We understand how data impacts markets, and equip our clients with the knowledge and tools they need to capitalize on our information advantage. See how we are helping token marketing teams to make more effective data-driven decisions.
Terminal for Token Issuers Marketing >
Token Relations
The Tie offers a suite of solutions for token issuers centered around increasing institutional access and retail distribution via quarterly calls, corporate access, and the development of bespoke investor-relations dashboards. If you are a Layer 1 or Layer 2,
Contact Us >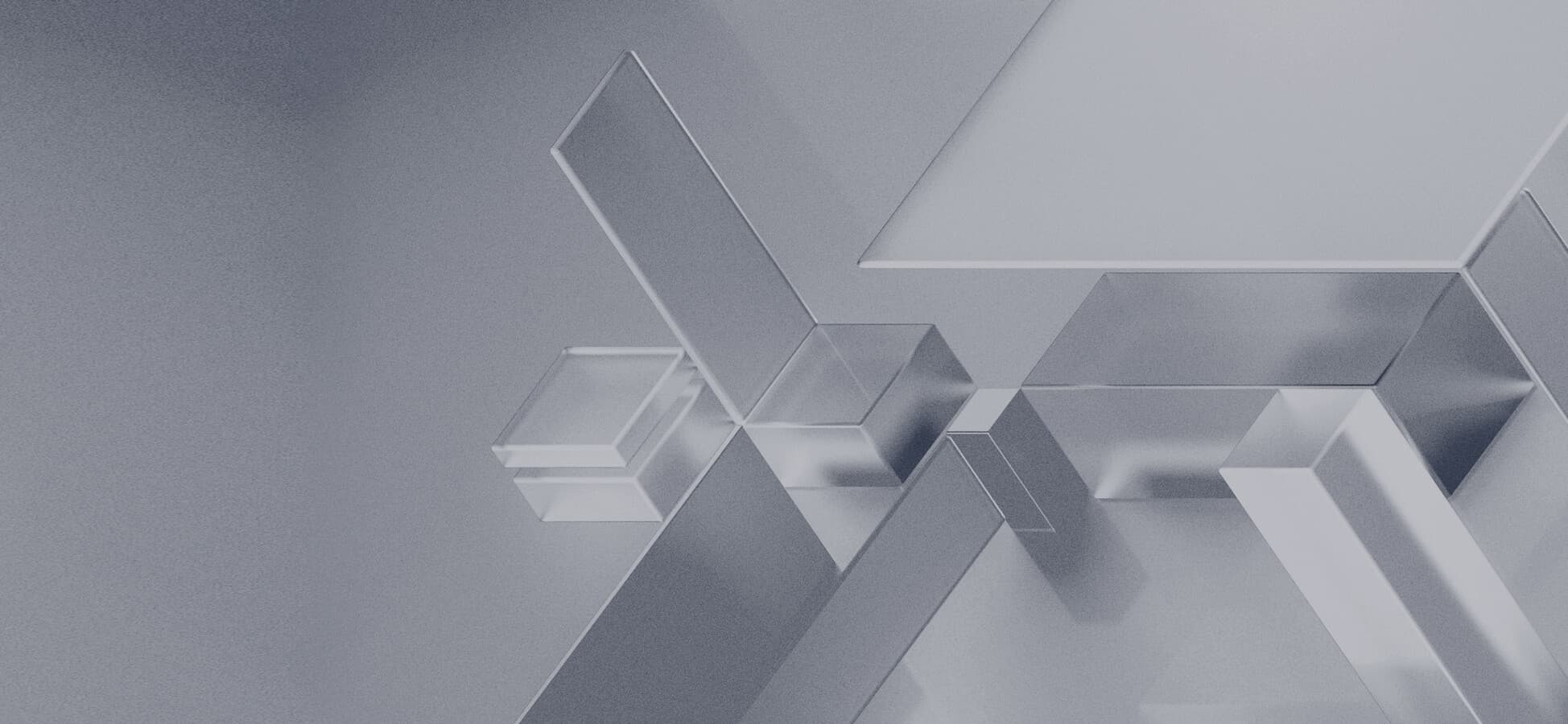 For Retail Platforms
Data Redistribution
Leverage The Tie's proprietary datasets to strengthen your product with our institutional-grade analytics. The Tie's datasets can be easily integrated into your platform, to differentiate your user experience, and enable your clients to make more frequent and informed investment decisions.
Redistribution for Exchanges and Brokerages >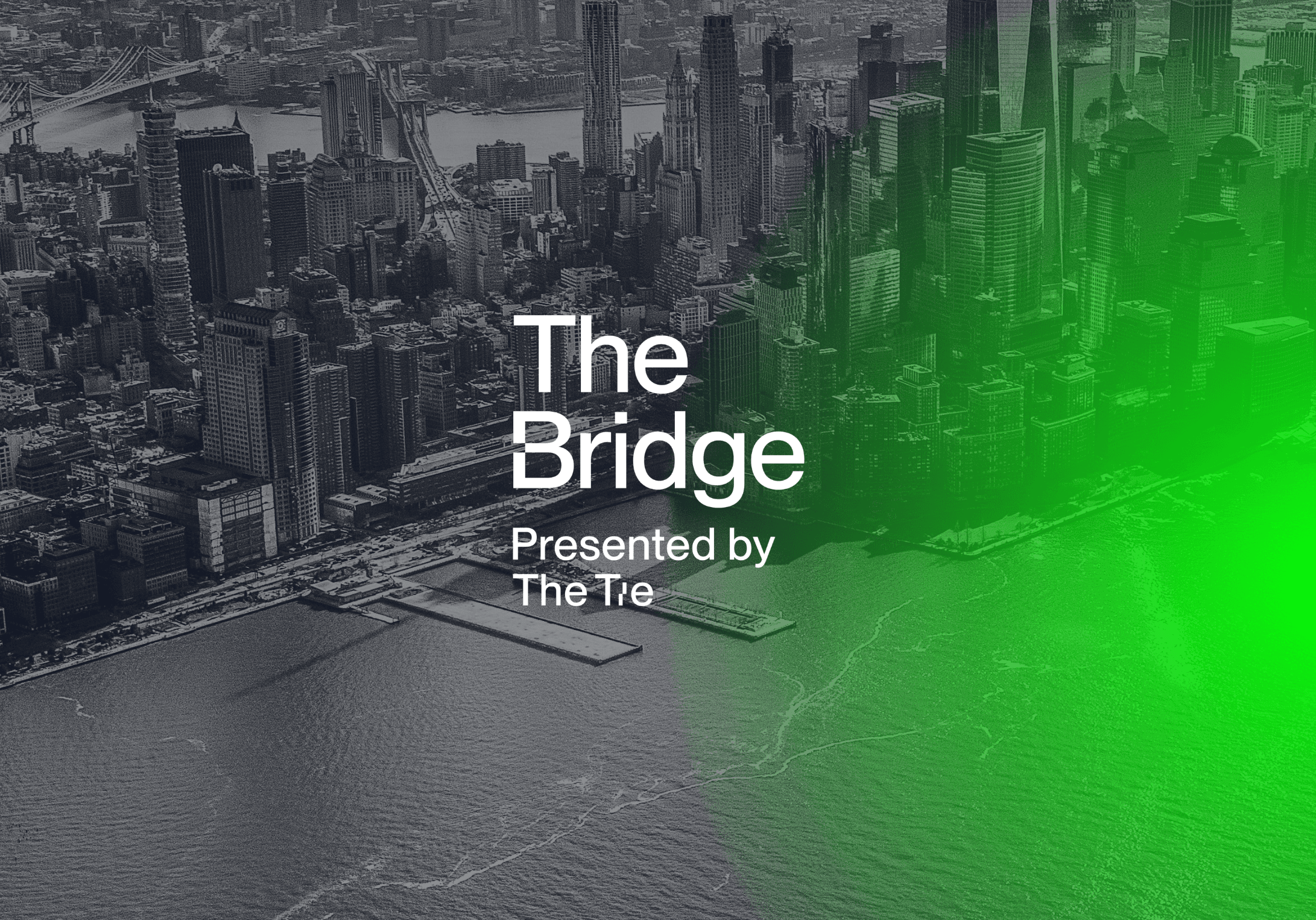 The Bridge
A Crypto Corporate Access Event
The Tie's inaugural conference, The Bridge, brings together blockchain's premier innovators with leading buy-side institutions, at the center of institutional finance - the New York Stock Exchange. Through keynote presentations, expert panels, and private breakouts, The Bridge will address the topics and narratives that matter most to both institutions and blockchain projects. This exclusive event will facilitate engaging and dynamic discussions that push the industry forward.
Learn More About The Bridge
TESTIMONIAL
Robust data and workflow solutions are the beating heart of institutional finance. The Tie Terminal has quickly become a critical piece of crypto's institutional infrastructure stack, delivering reliable, quality information that empower the best shops to turn strategy into performance.
- John Wu, President of Ava Labs, Founder & CEO at Sureview Capital
- John Wu, President of Ava Labs, Founder & CEO at Sureview Capital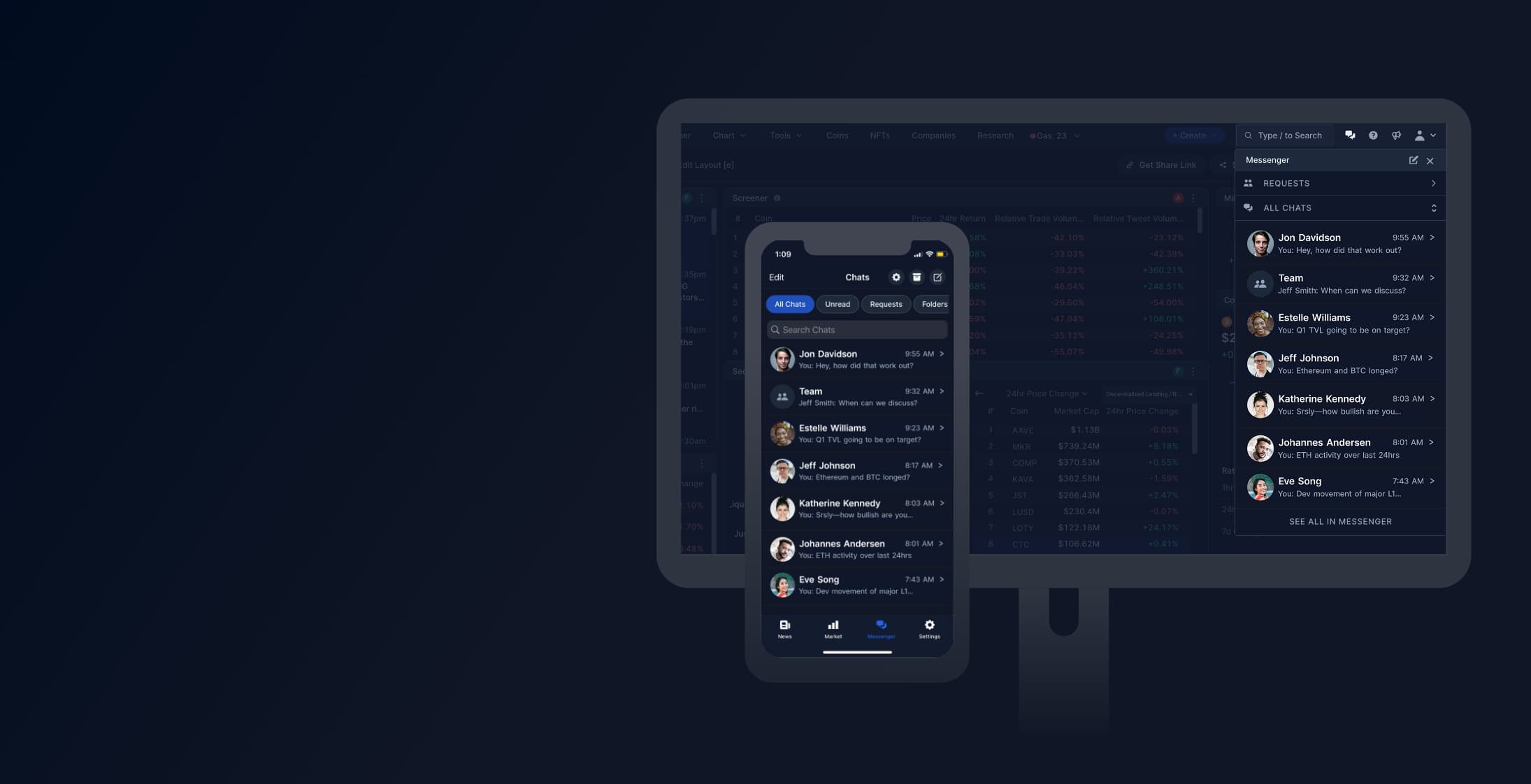 The Tie Terminal Messenger
Communicate With a Network of Leading Institutions
Messenger enables you to engage with The Tie's institutional client base, comprised of 400+ individuals at more than 60 firms, including Tier 1 banks, multi-trillion dollar asset managers, top-20 hedge funds, and 5 of the 10 largest OTC desks in crypto - all in a secure and compliant environment.
Join the Network
Backed by top investors. Trusted by 150+ institutional clients.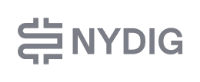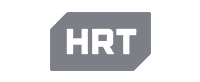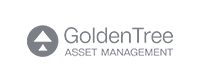 Talk to a Solutions Expert
Discover how our industry-leading products can help you today.